Providing high-tech solutions
Web & Apps
Development of web portals and applications for all businesses, Business to Business, Business to Customer. We also take care of high-level user experience design for both customers and end-users.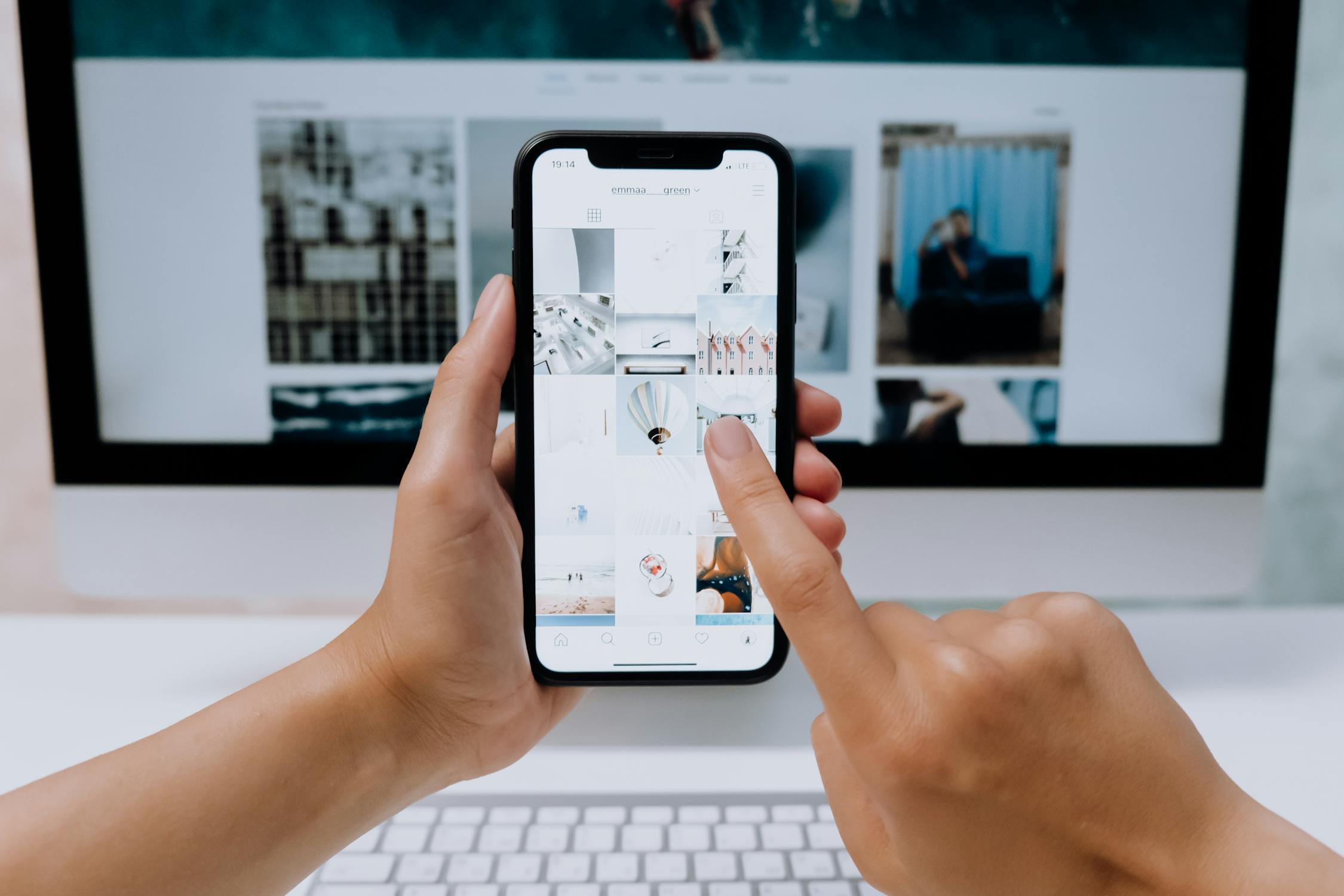 DApp and Blockchain
Development of Decentralised applications and architectures using the main blockchains, smart contracts platforms or custom solutions. We also pay close attention to the management, optimization and maintenance of blockchains infrastructures with high workloads.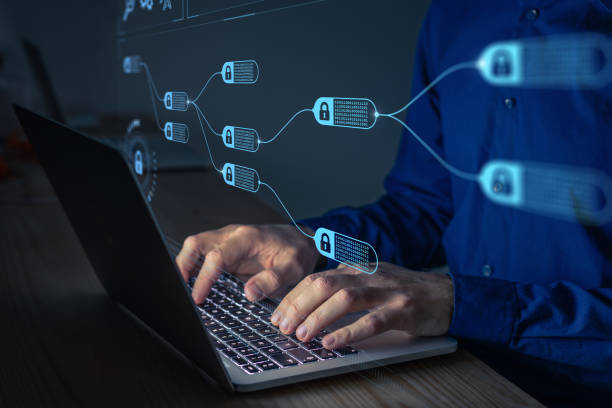 Other services
In addition to the other services, we also provide professional technology solutions for all needs.
Consulting

Professional consulting for companies and individuals. We use our experience in the field of information technology (ICT) to provide optimal solutions with a gaze to the future.

Food and Delivery

Experience in the Food & Delivery field, custom solutions with high ROI.

Payment platforms

In-depth experience in developing apps with integrated payment systems.
Our Team
Young, dynamic, looking to the future.